Autoimmune diseases are internal diseases
We always have considered AUTOIMMUNE DISEASES the new epidemic problem, a new invisible problem.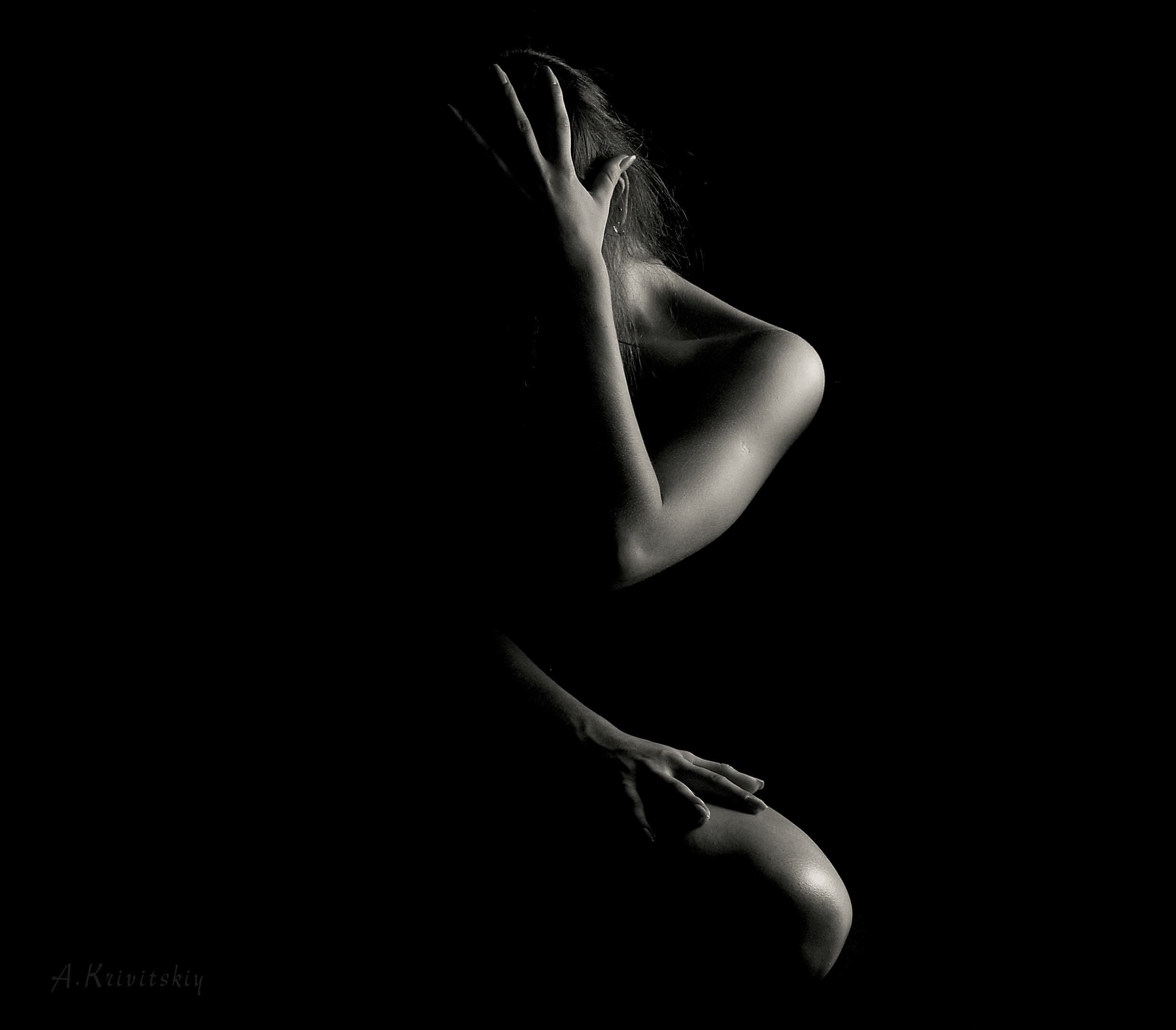 The immune system normally defends the body against everything. It's an auto immune disease where the body's own immune system attacks itself.
There is a rapid increase in autoimmune diseases in Ireland, and often unrecognized (hard to diagnose).
A lot of people live with some form of autoimmune disease ranging from multiple sclerosis (MS) to coeliac disease, asthma, hyperthyroidism, diabetes, lupus, Crohn's disease, all the new diseases named "rare disease", etc.
All people diagnosed with autoimmune disease agree that the symptoms are horrible. Imagine if your body attacks itself...
In terms of Chinese Medicine, we consider all autoimmune disease an internal issue, with an excess or deficient nature.
Managing an autoimmune diseases requires discipline in your daily routine to lead to good health; a good body clock without disrupting the circadian rhythm. If there is disruption is when symptoms appear worse at different times of the day, very commonly mentioned by my patients.
Acupuncture and Chinese Medicine can re-balance your body back to normal. By bringing your body back to normal, we also reduce the symptoms and help you to reschedule your body to its best version.

Photo by Alexander Krivitskiy