Diseases, symptoms or conditions for which acupuncture has been proved through controlled trials to be an effective treatment (June 2018 update)
The World Health Organization (WHO) published a list of diseases and conditions effectively treated by acupuncture in controlled clinical trials.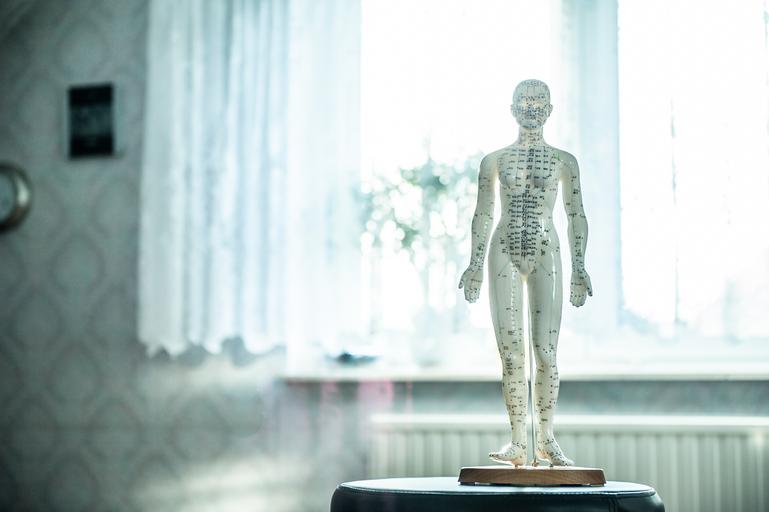 Since the first publication 40 years ago, more and more studies are being published showing the effectiveness of acupuncture for modern western diseases, symptoms and conditions.


The clinical studies of acupuncture in the treatment of a wide range of illnesses have led to acupuncture's acceptance beyond pain control. This list pretends to offer up-to-date clinical studies about the benefits of acupuncture application in your regular conditions either acute or chronic. Each disease is hyperlinked to the most updated controlled trial studied:
If any disease with proven TCM effectiveness is missing, please drop an email to
info@acurodos.ie
in order to keep this list updated and accessible for everyone.