Exercise and Physical activity improve MEMORY
In terms of Chinese Medicine, Heart and Mind are connected, reason why Heart plays a role in both extrinsic and intrinsic memory.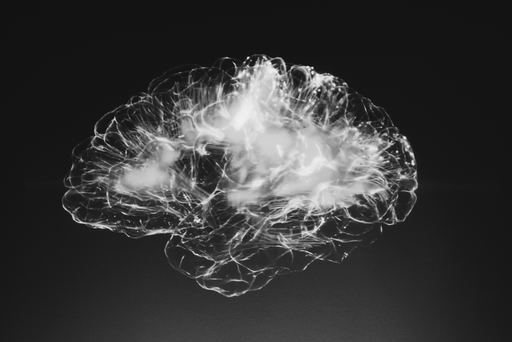 What are extrinsic and intrinsic memory?
- Extrinsic: Information that we have to consciously work to remember.
- Intrinsic: Information that we do not purposely try to remember; that we remember unconsciously, emotional memory.
Such a Heart and Brain connection explains why two-thirds of patients with heart failure have cognitive problems, processing speed (time it takes to understand and react to information), and executive functions (paying attention, planning, setting goals, making decisions, starting tasks).
Acupuncture appears to be effective for the cognitive impairment that is a precursor for dementia, when used as an alternative or in combination with your current treatment.
Considering that Heart disease (cardiovascular disease) remains the most common cause of death in Ireland, physical exercise should be a MUST on their new lifestyles, without question.